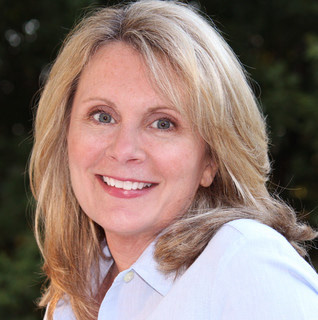 As an
award-winning
kitchen and bath designer, I love creating beautiful spaces that incorporate your individual style and ideas.
My goal is to create solutions that will surprise, delight and exceed your expectations.
Partnering with trusted General contractors and custom cabinetmakers, I work meticulously to see your design through from start to finish. I can also work with your trusted builder as well. Either way my clients appreciate the care I give to even the smallest details.
During the process of remodeling my own home, I discovered that the skills I had used as a graphic designer and art director were similar to those used in space planning and design. This combined with a love of cooking inspired me to go back to school to learn the technical aspects of kitchen, bath and cabinetry design. I have since worked for several kitchen and bath studios in the Twin Cities, but really enjoy the one-on-one relationships with my clients that working as an independent designer allows. It gives me the freedom to dedicate my time to finding the best possible solutions for each client.

Iowa State University B.A. Design
Century College Certificate in Kitchen and Bath Design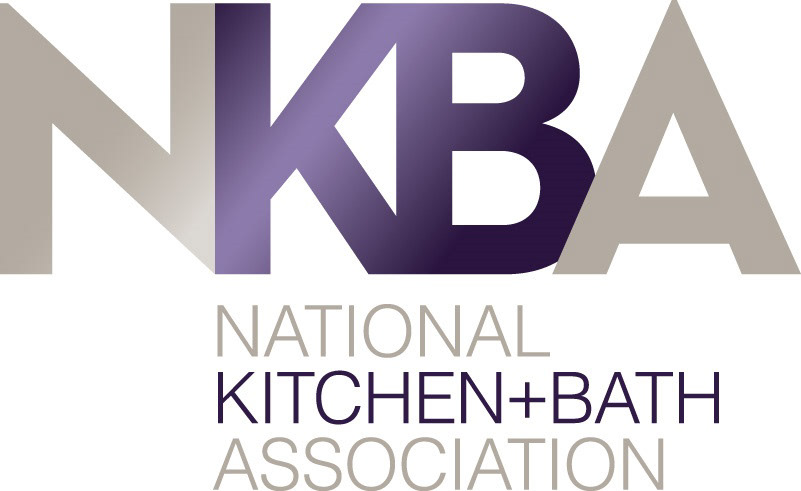 • 2019 MN NKBA Editors Choice: Most Dramatic Makeover/Bathroom
• 2019 MN NKBA 1st Place Large Bathroom
• 2017 MN NKBA Awards: 3rd Place Medium Kitchen
• 2016 MN NKBA Awards: 2nd Place Other Rooms
• 2016 MN NKBA Awards: 1st Place Medium Kitchen
• 2014 MN ASID Design Awards: 1st place Kitchen, under 250SF
• 2014 MN NKBA Awards: Third Place MediumKitchen
• 2013 MN NKBA Awards: First Place Medium Kitchen
• 2011 MN NKBA Awards: First Place Medium Kitchen
• 2011 MN NKBA Awards: Voted Best Kitchen Overall by Minneapolis St. Paul Magazine Editors
• 2011 MN NKBA Awards: NKBA Student's Choice Award